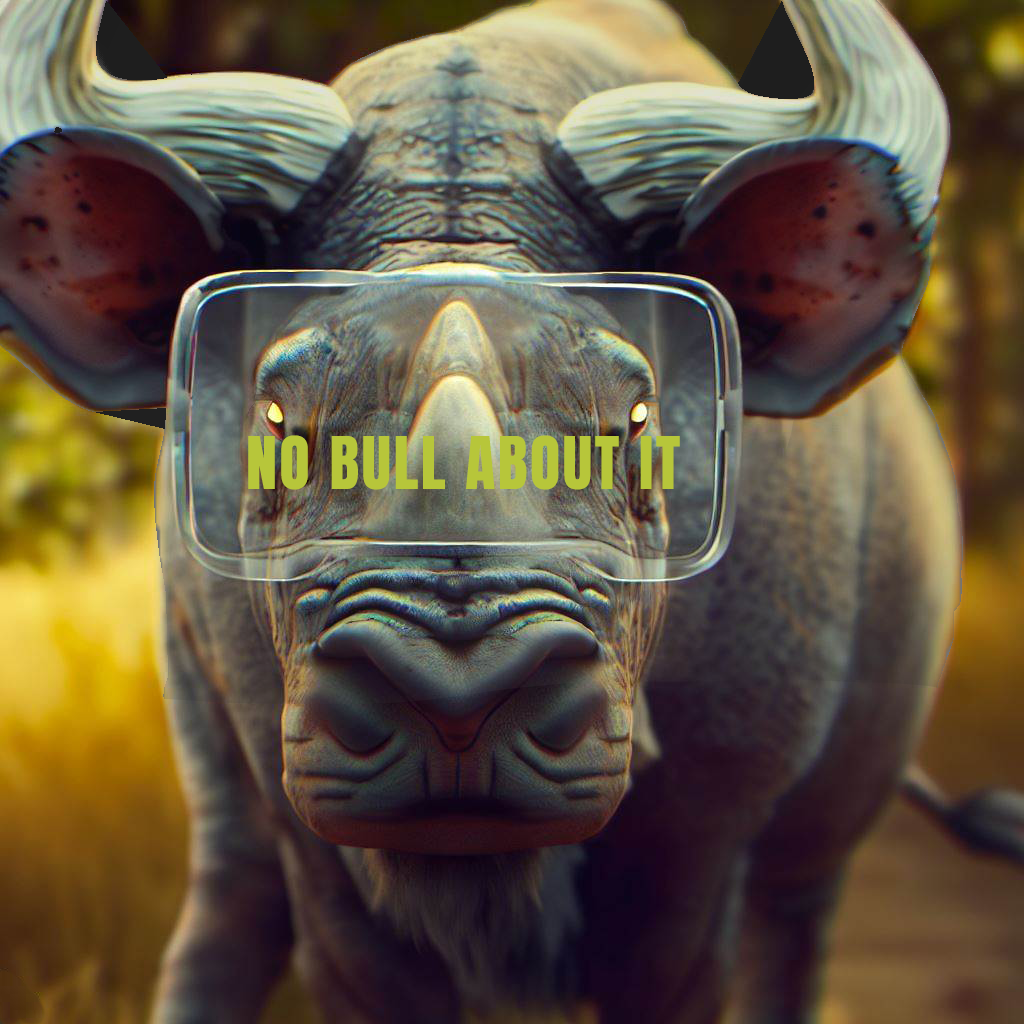 Scan the image below with your camera or hold on the mage with mobile to follow and discover Augmented Interactive Display. We describe it as UARX.
you will be directed adobe Aero app which is free. once loaded you will scan your floor and select a spot 4 feet from you for best viewing. Walk up to it, walk around it. it stays at that marker. This is UARX – Your Augmented Reality eXperience~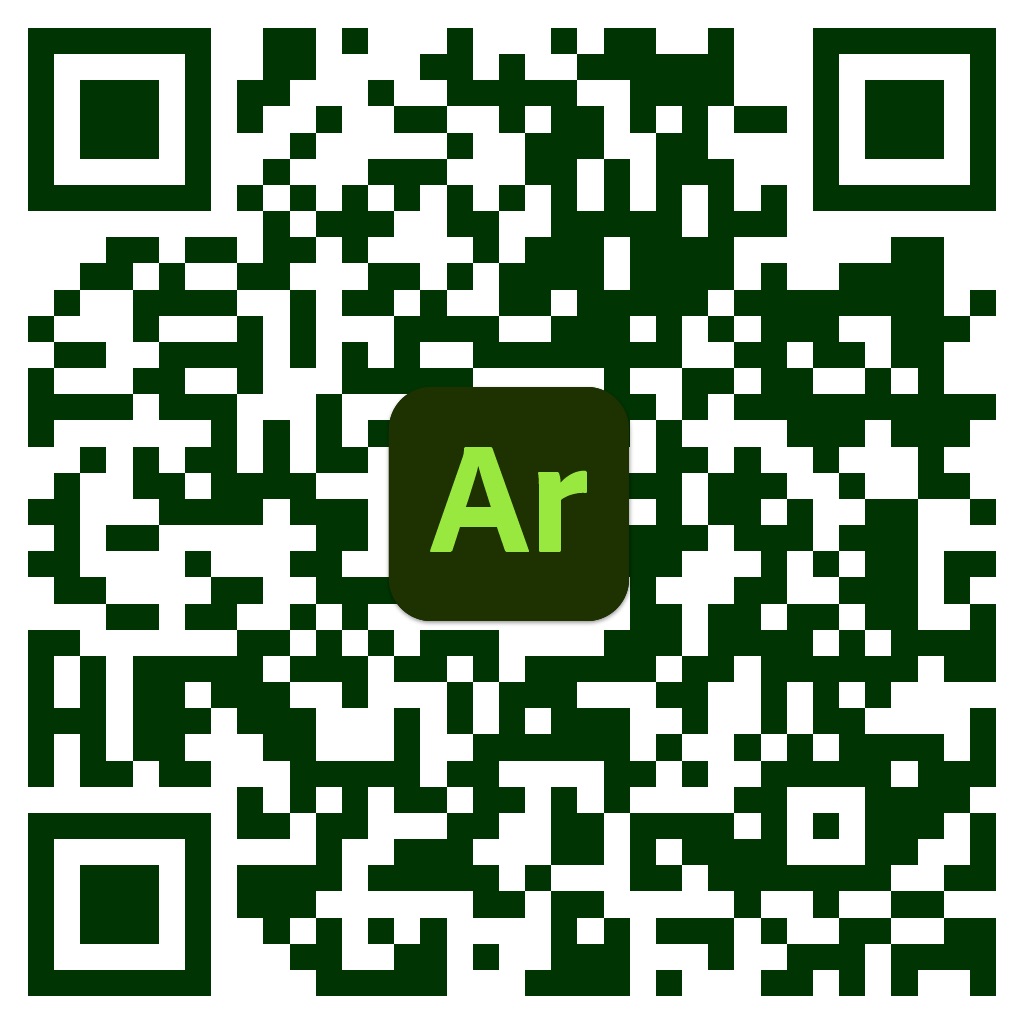 Currently we are working on several projects within the MIXED REALITY scope. The use of AI as well as our skill set as storytellers, filmmakers and world builders allows us to go beyond your own imagination.
Coming soon ~ THRILL XR Experience
Find your way in TEARS, Thrilling Experience in Any Rentable/ Relatable Space – click on image, it may be just what you're looking for. We are here to help build and bring brands and dreams to life in immersive experiences.