For every little tick… there is a tac

A quirky comedy that leaves us laughing and crying over the innocence of finding some who loves you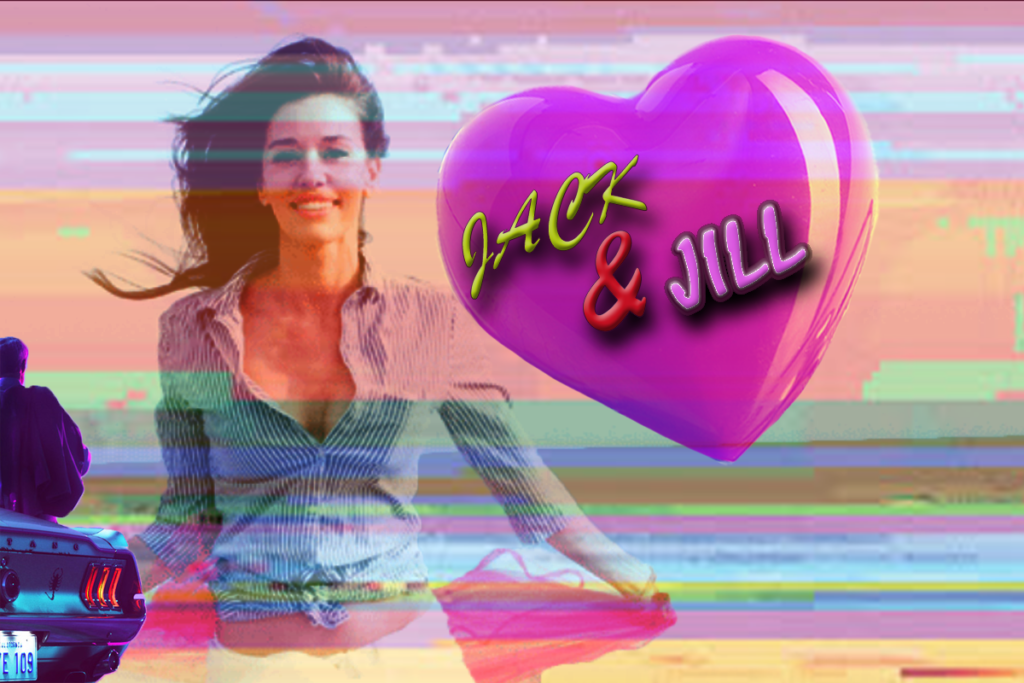 Jack and Jill is a ROM COM for the world today. Each were born with rather special characteristics! Two worlds apart, CHANCE hatched a plan. Jack is about to close the deal of his life, or is it a wife… Jill a singing melody at a small diner. Her world is about her best friend BUKIE .